Baby-Staab Christening wear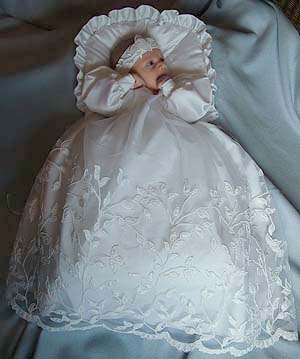 This collection spans the traditional white Christening with gowns, long and short dresses, overalls and baby nests. Add to this we offer suitable bootees, headwear and headbands.
With fashionable and festive baby bootees from 0 - 12 months as well as headwear for summer and winter this collection gives your baby shop a profound basis.
Most items of the Baby-Staab collection are produced in our own factory in Germany.
Fashionable and festive baby shoes for the first year are suitable accessories for every outfit.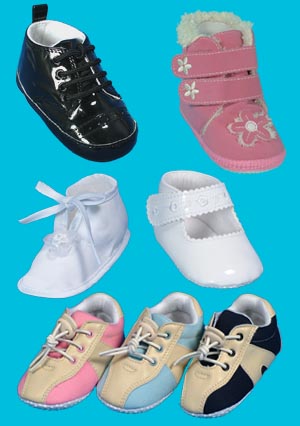 Perfect Day.
The Perfect Day. collection provides festive clothing and accessories from 0-4 years for Christening/Baptism, Weddings, Communion and other occasions. We have a broad stock and short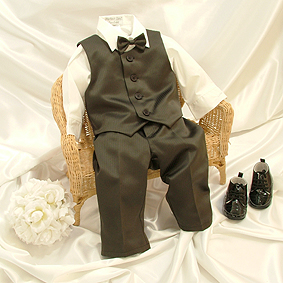 delivery terms.
Pre-order for the communion dresses is from mid of May until End of July. Shipping is beginning in October. Your pre-order gives you the possibility to instant repeat orders during the whole season for the whole communion programme.
Dresses and suits are cut highly change-friendly as children in these ages are very deviant.
Clipties supersede the binding and relieve the young neck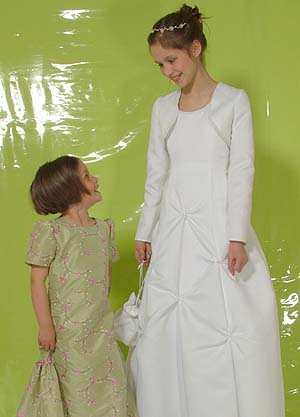 .
Boys' and girls' shoes are made with a pure leather lining and manufactured according to the "plus-12-System" for childrens' healthy feet.